Buy vs Lease near Queens, NY
Should I Buy or Lease a Vehicle?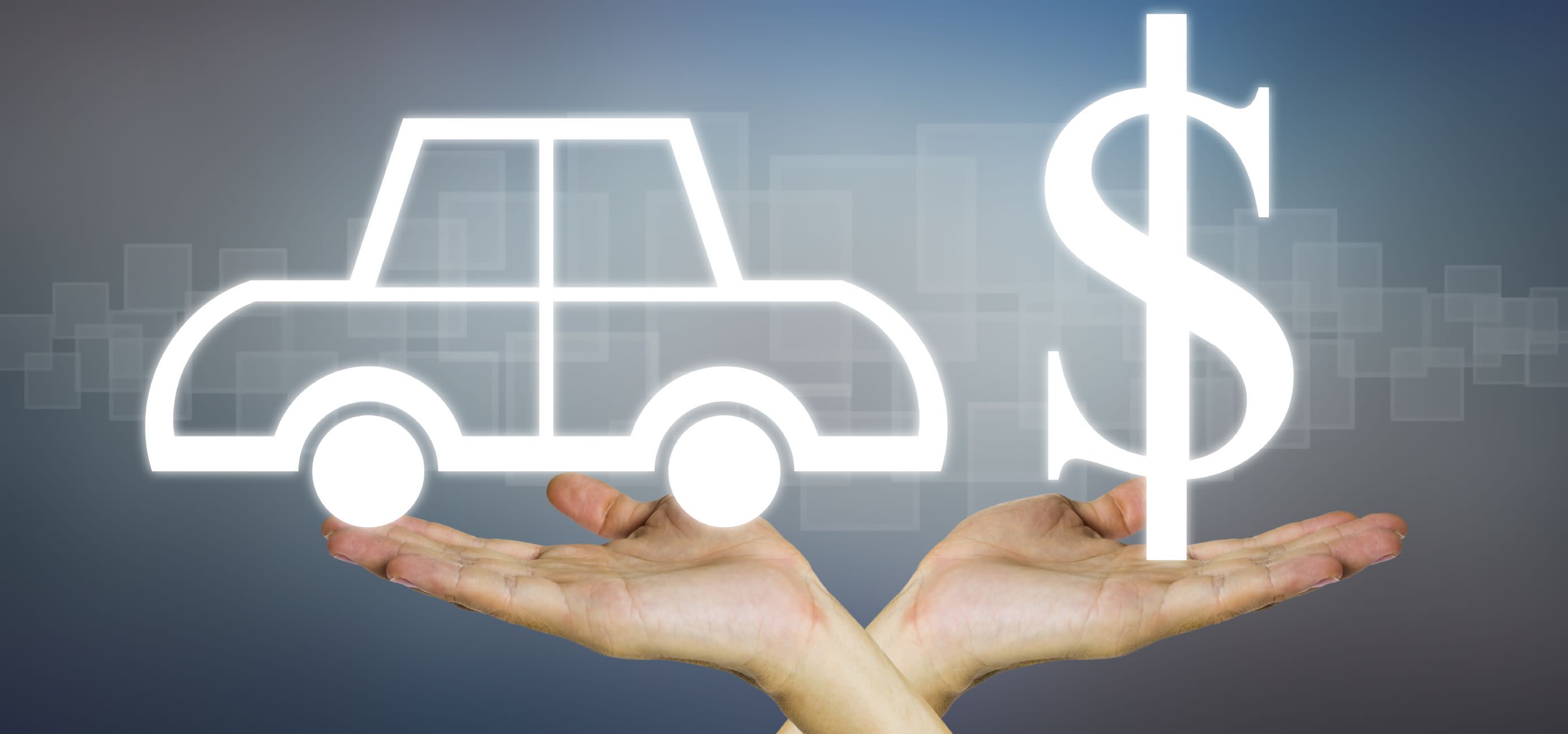 If you're thinking of adding a family-friendly midsize SUV like the Highlander or an edgy crossover such as the RAV4 to your automotive arsenal but aren't sure whether to go in the direction of financing or leasing, let us help here at Millennium Toyota! We'll show you the difference so you can easily decide which works best for your budget as well as your lifestyle. If you have any questions or would like any additional information, just contact us at 516-874-2581!
Buying
If your ultimate goal is to have full ownership of the vehicle at the end of your contract, then financing is the way to go. While this avenue consists of breaking down the entire price of the car, once it is paid off, the vehicle is yours forever! Even though you'll be paying toward the whole sticker cost, with the help of our Finance Department, you'll be leaving here with an affordable monthly plan and rate. We will communicate with our banking connections as well as local lenders to ensure that we get you a loan that doesn't exceed your ideal budget. Plus, if you elect to purchase your vehicle, you can travel as many miles with it and customize it as much as you'd like since at the end, you'll be its proud owner!
Leasing
Some individuals prefer to drive around in vehicles with the latest features every couple years, and that's what makes leasing such a great option. With this avenue, you'll basically be borrowing the vehicle from us anywhere from two to four years and with a number of miles that suit your driving lifestyle. This option is also more flexible and your monthly installment ends up being much smaller because you're only responsible for how much the car depreciates. At the end of your contract, you can choose to convert your lease into a financing plan if you'd like to make the car yours. You can also start a new lease with another vehicle that we have in our showroom, or simply hand us the keys and be on your way. Our dedicated team is here to help you deicde and suggest what your next step might be!
Expansive Inventory
The door to our showroom is always open, however, if you'd like to start picking out some contenders right now, you can do so right here on our website. Just navigate your cursor to either the New or Pre-Owned tab and select a make, model, or category from the drop-down menu. On the following screen, you can organize your search even further by year, engine, color, and even price using the filters on the left-hand side so you're only seeing the vehicles that encompass your desires. As you're scrolling down the populated list, you'll see the mileage, trim, and drivetrain for each right away. We've even included a brief description of its specs as well as interior and exterior photos for you to view. Once you've picked out some winners, make sure to confirm that we have it on our sales lot and then come down for a test drive!
After you've had your last sip of coffee, visit us at Millennium Toyota to weigh the benefits of buy vs lease near Queens, NY! We can't wait to assist you with each step of the car-buying process, so you can get behind the wheel of that car you've been wanting along with a rate you're fully happy with. See you later today!
Sales Hours
516-874-2581
| | |
| --- | --- |
| Monday | 9:00 am - 8:00 pm |
| Tuesday | 9:00 am - 8:00 pm |
| Wednesday | 9:00 am - 8:00 pm |
| Thursday | 9:00 am - 8:00 pm |
| Friday | 9:00 am - 8:00 pm |
| Saturday | 9:00 am - 6:00 pm |
| Sunday | 11:00 am - 5:00 pm |
Testimonials
GOOGLE
7-10-2020
GOOGLE
7-10-2020
GOOGLE
7-9-2020
GOOGLE
7-8-2020
GOOGLE
7-8-2020
GOOGLE
7-7-2020
GOOGLE
7-7-2020
GOOGLE
7-7-2020
GOOGLE
7-7-2020
GOOGLE
7-4-2020
GOOGLE
7-4-2020
GOOGLE
7-3-2020
GOOGLE
7-3-2020
GOOGLE
7-2-2020
GOOGLE
6-30-2020
GOOGLE
6-27-2020
GOOGLE
6-25-2020
GOOGLE
6-25-2020
GOOGLE
6-25-2020
GOOGLE
6-24-2020
GOOGLE
6-24-2020
GOOGLE
6-23-2020
GOOGLE
6-23-2020
GOOGLE
6-22-2020
GOOGLE
6-22-2020
GOOGLE
6-22-2020
GOOGLE
6-22-2020
GOOGLE
6-22-2020
GOOGLE
6-22-2020
GOOGLE
6-22-2020
GOOGLE
6-20-2020
GOOGLE
6-20-2020
GOOGLE
6-19-2020
Read More