Oil Change Service near Queens, NY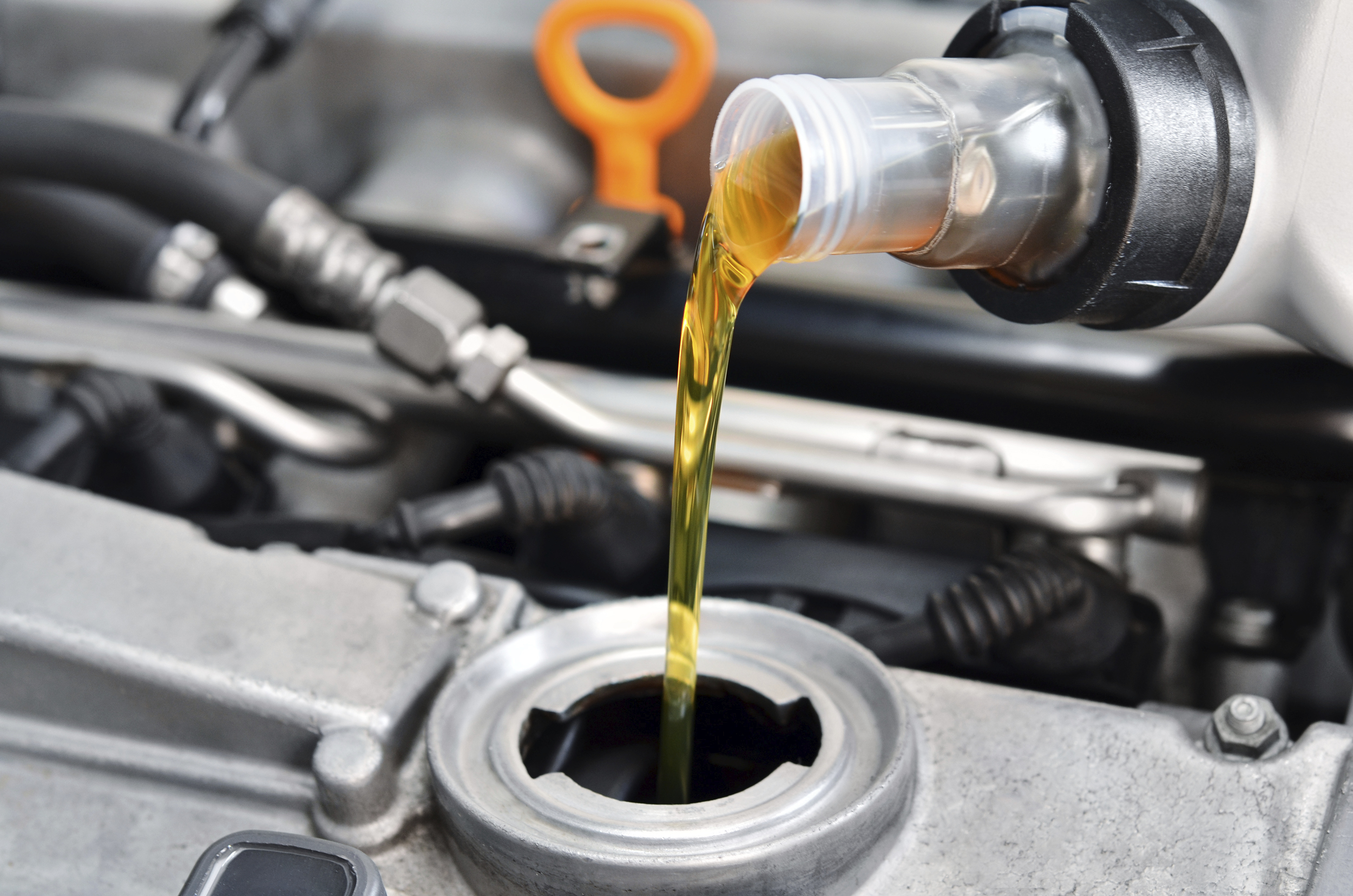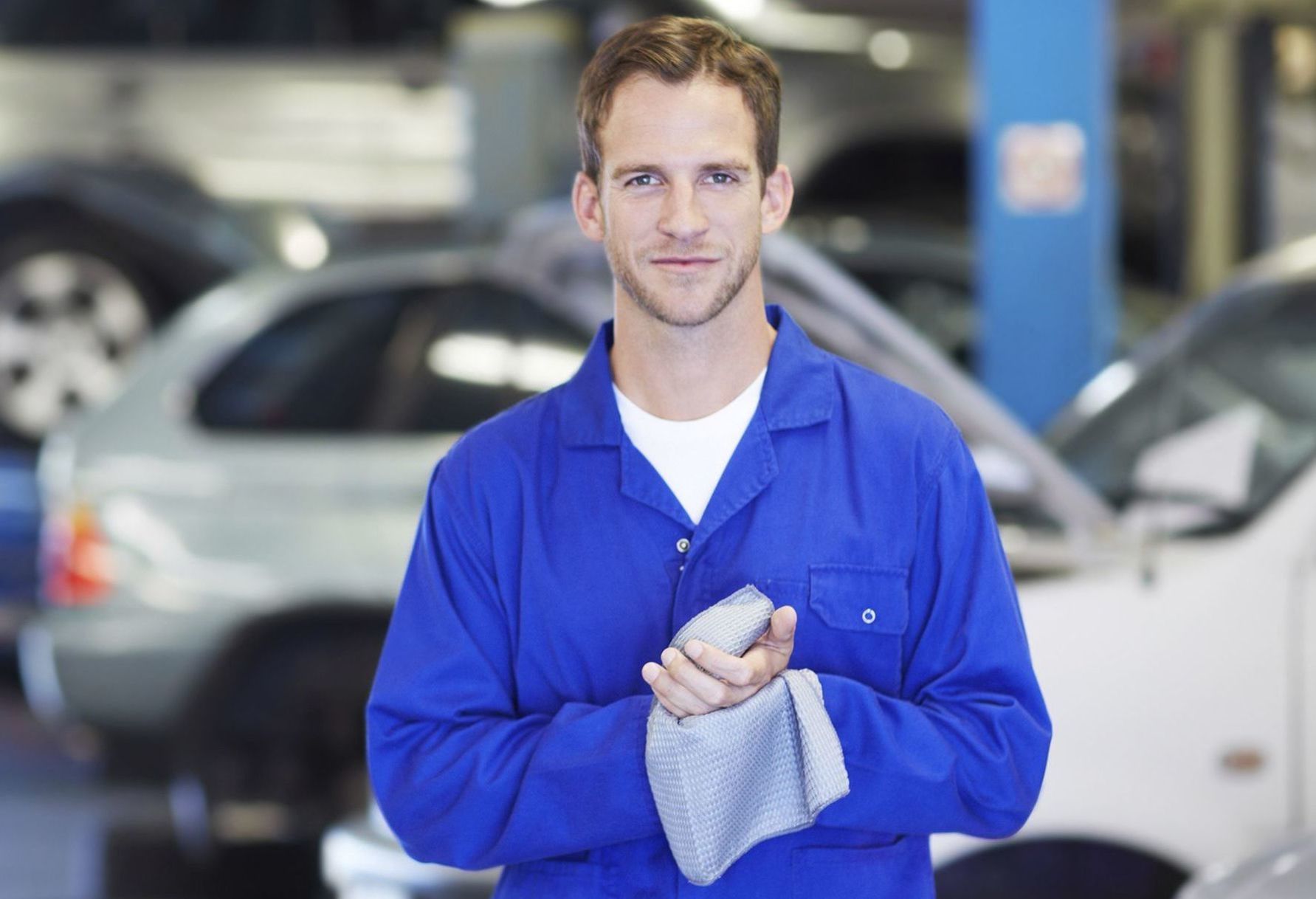 Service/Parts Hours
516-874-2194
| | |
| --- | --- |
| Monday | 7:00 am - 6:00 pm |
| Tuesday | 7:00 am - 6:00 pm |
| Wednesday | 7:00 am - 6:00 pm |
| Thursday | 7:00 am - 6:00 pm |
| Friday | 7:00 am - 6:00 pm |
| Saturday | 7:00 am - 5:00 pm |
| Sunday | Closed |
Testimonials
GOOGLE
7-7-2020
GOOGLE
7-4-2020
GOOGLE
7-4-2020
GOOGLE
7-3-2020
GOOGLE
7-3-2020
GOOGLE
7-2-2020
GOOGLE
6-30-2020
GOOGLE
6-27-2020
GOOGLE
6-25-2020
GOOGLE
6-25-2020
GOOGLE
6-25-2020
GOOGLE
6-24-2020
GOOGLE
6-24-2020
GOOGLE
6-23-2020
GOOGLE
6-23-2020
GOOGLE
6-22-2020
GOOGLE
6-22-2020
GOOGLE
6-22-2020
GOOGLE
6-22-2020
GOOGLE
6-22-2020
GOOGLE
6-22-2020
GOOGLE
6-22-2020
GOOGLE
6-20-2020
GOOGLE
6-20-2020
GOOGLE
6-19-2020
GOOGLE
6-19-2020
GOOGLE
6-18-2020
GOOGLE
6-18-2020
GOOGLE
6-17-2020
GOOGLE
6-17-2020
GOOGLE
6-17-2020
GOOGLE
6-17-2020
GOOGLE
6-16-2020
GOOGLE
6-16-2020
GOOGLE
6-16-2020
GOOGLE
6-16-2020
Read More
When Should I Get an Oil Change?
The next time you're in need of an oil change to ensure that your engine and all of its parts are running smoothly, make a stop into Millennium Toyota! Our Toyota certified technicians will take care of your vehicle right away so that you can be back out on the road in no time. When you're ready to schedule your appointment, just pick up the phone and give us a call at 516-874-2194!
Oil Change Timeframe
While the frequency of an oil change may vary depending on the age of your vehicle and driving conditions, we typically recommend getting a fresh batch every 3,000 to 5,000 miles. You can also always check your owner's manual to get a precise estimate, or even reach out to us and we'll give you more information! Sometimes oil changes get overlooked, but if you avoid this service, you put more damage and prevent the oil from lubricating your engine properly. You can even check on your oil from home to find out if it's time to get a new batch. If you aren't currently receiving the mileage that you're used to or your vehicle isn't running how it should, the oil has run its course. Also, make sure to pay attention to the color. If the oil is a golden color, then it's healthy. If it happens to be pitch black and filled with debris, make a stop into our service bay soon!
Service Department
When you visit our Service Department, you'll be greeted by our team of certified technicians who are eager and excited to get your car back into optimum condition. While you wait in our customer lounge with a cup of Starbucks coffee, we will drain out your old oil and put in a fresh amber batch so your car is always running just how it should. Along with this, we'll see if anything else might need to be fixed or repaired. In addition to oil changes, we offer tire rotations, brake and brake pad repairs, windshield and wiper replacements, fluid exchanges, and more that you can pair with another service. If you happen to need any any parts for your vehicle, we boast a great Parts Department. We can install components the same day or you can order what you may need right here on your website and install them yourself!
Useful Tools
We've provided you with some great tools that you can take advantage of right here on our website when it's time to come in for a service or maintenance. First, if you'd like to avoid any wait times or long lines, you can select your ideal time and day by utilizing our Schedule Appointment form. This way, you can bring your car in on a day that fits perfectly with your schedule! Under the same tab is our Ask a Tech form, which allows you to get directly in touch with one of our technicians if you have any questions. Simply provide us some basic information about yourself as well as your vehicle and we'll get back to you in no time. Finally, you might want to take a peek at our Service Specials. We update these frequently, so make sure to check back often to get the best deal for any service or repair!
Don't put any further damage on your vehicle! Come into Millennium Toyota during our accommodating business hours for your oil change service near Queens, NY. Our ultimate goal is to get your car back into pristine shape so you're enjoying each and every drive with full confidence!