When Should I Get My Oil Changed in Hempstead, NY?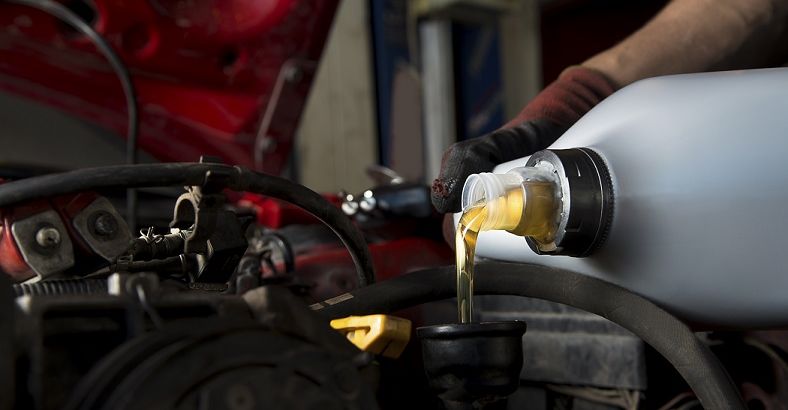 Are you a bit lost when it comes to vehicle maintenance? With so many routine procedures to remember, it might at first seem difficult to keep up with it all, especially when it comes to oil changes. That's why we at Millennium Toyota are here to lend a helping hand. If you're wondering when the best time is to replace your oil, read below to find out.
Why is it Important to Change Your Oil?
Before we go any further, it's important for you to know why having this operation performed regularly is an important part of keeping up the condition of your ride. Oil is essentially the lubricant your engine uses to operate the way it's supposed to. Without it, your powertrain would quickly build up dirt and debris, which leads to poorer performance and can even result in costly damage. Instead of bearing the cost of replacing your engine, you can save yourself money in the long run by staying up to date on oil changes.
Timeframe
There are two convenient ways to know when to get an oil change. The easiest one to remember is three months after you last had this procedure performed. By sticking to this, you can always be confident that your ride has the lubrication it needs to keep on ticking. Alternatively, you can go by the number of miles you drive. Our knowledgeable technicians recommend swapping out your old batch for a new one roughly every 3,000 miles. That being said, you can also check the condition of your oil manually by pulling the dipstick out of the powertrain and looking at the level at the bottom. If it's dropped below the indicated line, make your next stop our Service Department.
Our Service Department
Is it about time to have this maintenance performed? If so, we can accommodate you here at Millennium Toyota. Our skilled team handles this task on a daily basis, so you can be sure you'll be in and out of the dealership in the blink of and eye. If you prefer doing things on your own, we understand! For folks like you, our Parts Department is the perfect place to find the tools and resources you need. If you want any recommendations on the type of oil to use, you can ask us directly by filling out the Ask a Tech form on our website. Shortly after you click submit, we'll get back to you!
If you were wondering, "When should I get my oil changed in Hempstead, NY?" we at Millennium Toyota hope this article has helped. You can find us conveniently located at 257 North Franklin Street in Hempstead, NY.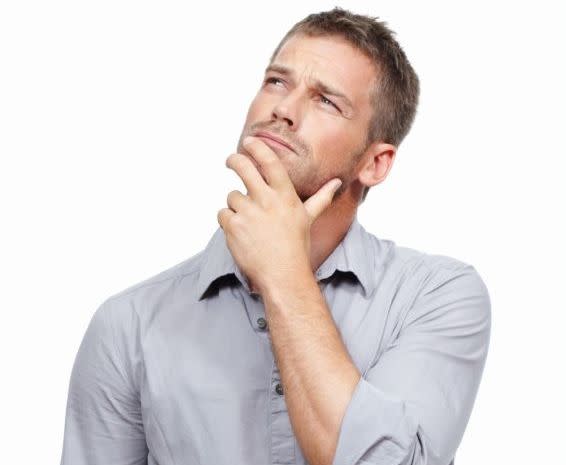 Service/Parts Hours
516-874-2194
| | |
| --- | --- |
| Monday | 7:00 am - 6:00 pm |
| Tuesday | 7:00 am - 6:00 pm |
| Wednesday | 7:00 am - 6:00 pm |
| Thursday | 7:00 am - 6:00 pm |
| Friday | 7:00 am - 6:00 pm |
| Saturday | 7:00 am - 5:00 pm |
| Sunday | Closed |
Testimonials
GOOGLE
7-7-2020
GOOGLE
7-4-2020
GOOGLE
7-4-2020
GOOGLE
7-3-2020
GOOGLE
7-3-2020
GOOGLE
7-2-2020
GOOGLE
6-30-2020
GOOGLE
6-27-2020
GOOGLE
6-25-2020
GOOGLE
6-25-2020
GOOGLE
6-25-2020
GOOGLE
6-24-2020
GOOGLE
6-24-2020
GOOGLE
6-23-2020
GOOGLE
6-23-2020
GOOGLE
6-22-2020
GOOGLE
6-22-2020
GOOGLE
6-22-2020
GOOGLE
6-22-2020
GOOGLE
6-22-2020
GOOGLE
6-22-2020
GOOGLE
6-22-2020
GOOGLE
6-20-2020
GOOGLE
6-20-2020
GOOGLE
6-19-2020
GOOGLE
6-19-2020
GOOGLE
6-18-2020
GOOGLE
6-18-2020
GOOGLE
6-17-2020
GOOGLE
6-17-2020
GOOGLE
6-17-2020
GOOGLE
6-17-2020
GOOGLE
6-16-2020
GOOGLE
6-16-2020
GOOGLE
6-16-2020
GOOGLE
6-16-2020
Read More